In today's dynamic business environment, it is imperative for businesses to approach complex tasks with fresh thinking and innovative mindset. It is equally important for an individual to bring in creativity to the table and figure out new avenues to solve real-world problems. This post describes best courses in design for Generation Z.
This peculiarity of the digital age has placed great precedence on the concept of 'Design Thinking' and professionals having the aptitude and skills in Design are in huge demand. As education in Design vertical becomes mainstream, the industry has been inundated with cross disciplinary Design courses with contemporary curriculum & pedagogy in a university environment. Institutions like World University of Design have some interesting odd-ball courses for students that are going to be in great demand in the future. The University is equipped with one of the largest portfolio of design courses in India offering over 24 cutting-edge programs including transportation design, product design, game design, film & video, Digital Drawing & Illustration, built environment & habitat studies, design management, art education and curatorial practice in art among others; going way beyond the traditional offerings.
The so-called unconventional odd-ball courses in design are having been formulated keeping the future requirements in mind. These courses are aimed at producing skillful professionals who are well-prepared to meet the requirements of the fast-growing global design economy by offering a mix of in-studio learning, field-work and theory sessions.
To help you discover some less-trodden career pathways, here are a few odd-ball courses in design for your ready reference:
Transportation Design
Simple car or automotive design is passé. Transportation design is the future. These designers are those who create designs for vehicles and transportation related products. From job perspective, you can see the scope of Transportation Design in companies/organizations designing private and commercial automobiles, marine vessels, motorcycles, aircraft's, rockets or heavy weight transportation vehicles.
Design Strategy & Management (Executive)
Design Strategy & Management (Executive) Executive Degree provides an unusual learning pathway for working professionals. This program offers a unique synergy of Design principles as applied to business management. This course goes way beyond the traditional HR, Finance & marketing type of courses.
Built Environment Studies
Built Environment Studies is a 3 year program and entails a liberal understanding of spatial designing within the context of a built environment. The course caters to emerging areas within the architectural space like built environment design (in areas such as heritage), Policy-making, Architectural/Built Environment journalism, research or education, BIM modeling, Architectural rendering, Curation etc.
Curatorial Practices in Art
This master's level program addresses the emerging requirement for art and design curators. Offering a hands-on curriculum that balances collaboration and socially engaged practices, the program covers academic research in history and theory. Museum curator, Independent curator or consultant, Foundation/ gallery or museum director, Art critic, Writer, Archivist, Art collections manager, Exhibit designer are few careers options one can choose from after completing the course.
Fashion Art
Not every fashion designer wants to be bothered with making patterns and stitching their creations. Visualizing high fashion as an art form is in itself a career option. Fashion brands, design houses, architects, graphic design companies, advertising agencies, media, event and entertainment companies, trend forecasters and the publishing industry are always looking out for. This course is designed to help students understand the nature of creativity by junking stale habits and conditioning that prevent one from making contact with the natural flow of creative energy.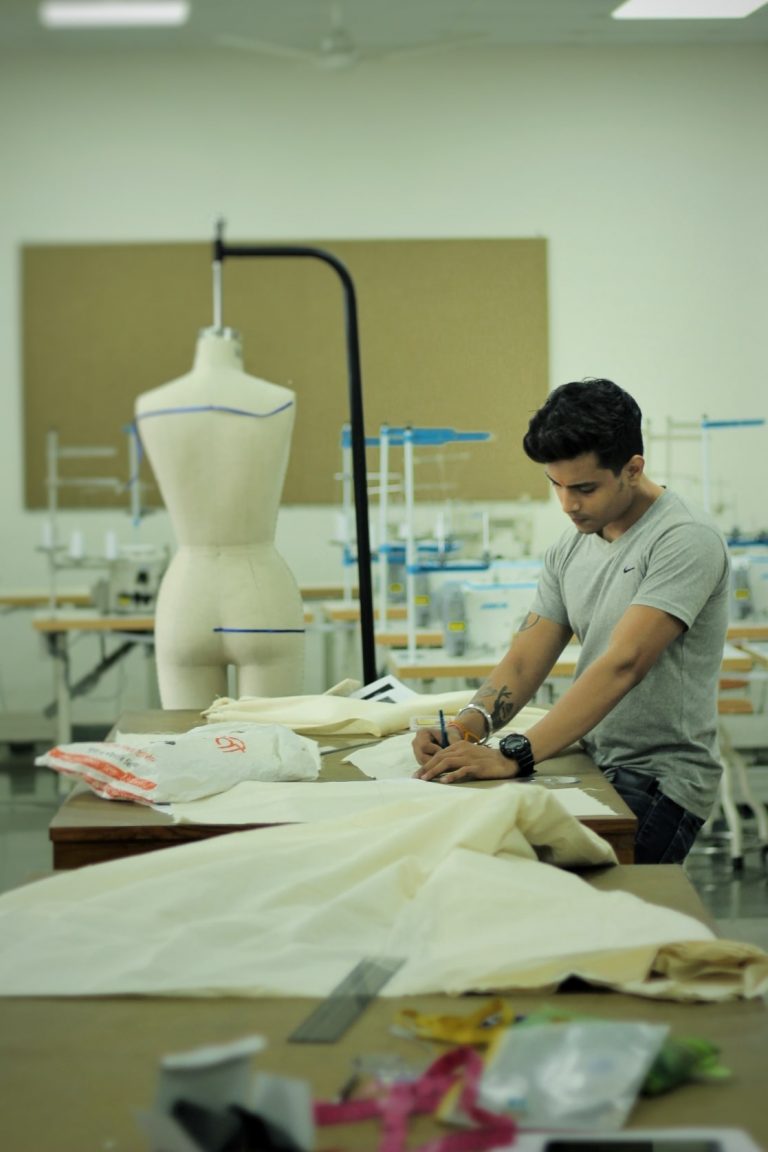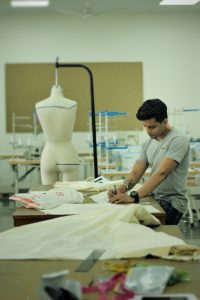 Animation & Game Design
Animation & Gaming Industry in India is acquiring a global identity providing many employment opportunities around the globe. The courses of study exclusively deal with Animation, Games & on a large scale, the entertainment and advertising industry and even some large corporate organizations.
Digital Drawing & Illustration
This unique course is specially designed to keep pace with changing technology and its impact on art and culture. The curriculum integrates traditional drawing and illustration with digital technologies that further the dimensions of these mediums. Drawing based visualization and illustration skills are required in the product, automobile, textile, graphic and fashion design industries along with a heavy demand from the printing and publishing industry.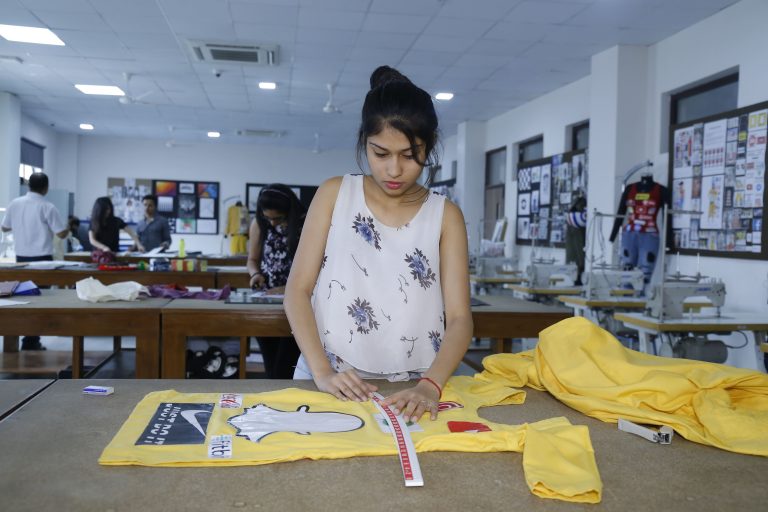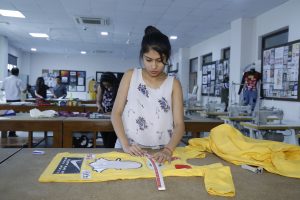 Art Education
While every education board talks about the constructive impact of art in school education, there has been surprisingly no higher education program on art education. This course focuses on preparing art educators for the future. The pedagogical approach ensures creating an awareness of the needs of a global and diverse society. Individuals could become art teachers to children, teenagers or even adults. Others may choose to work as curriculum directors.
Besides focusing on academics, these courses in design also spread awareness of newer, emerging career streams and, perhaps, even lead to job creation. So, choose your options carefully and prepare yourself for a great career ahead.
This post courses in design for Generation Z is by Dr Sanjay Gupta, Vice Chancellor, World University of Design.