Shaping Future!!
BuddingStar is driven by a team of dedicated and professional individuals, coming from diversified background.Team at BuddingStar is dedicated to providebest information to the parents to bring up their child creatively and innovatively. BuddingStar is India's fastest growing parent community has a young and dynamic team, with expertise in Technology, Doctors, Marketing and Relationship Management. We believe in creating a "WOW" for our customers through the best of services. To the best of our capabilities, Budding Star want to gift the parents all set of services required for their kids to bring them up resourcefully and enable them to shape their future.
Spread SMILES Around You
Budding Star today is a friend for all who aspire to make their children grow as Creative individuals. If you want your child to shine and grow creatively, budding star provides an excellent forum to do so. We run contests on Creative themes engaging the young stars and making them learn more about our culture in a modern and creative way. Contests range from creatively clicking pictures on various occasions like Diwali, Holi, Independence Days, etc. and creatively expressing oneself through paintings, craft or any other medium like dance, songs etc. making learning a Fun for the child! We cater to parents who want the best Summer / Winter camps, activities (like painting, dance, singing, etc.) by providing valuable information on teachers/ organizations engaging in such activities. If you are a parent searching for Best camps, coaching classes for your young enthusiastic child, our section on Kids Shopie is your stop shop! Naming the new born, searching for names you can browse through our section on NaamKaran! So, one stop shop catering to all your needs and most importantly in Creative and Fun Way! Knowledge shared is Knowledge Learnt!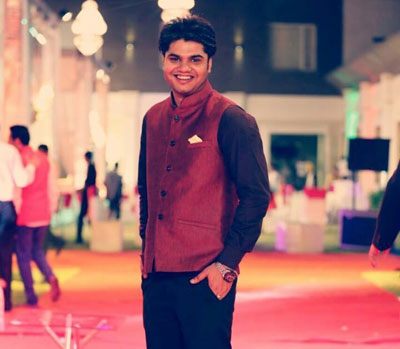 Anshul Bansal
(Founder &Chief Executive)
Anshul heads BuddingStar business development, vendor management aspects and investor relations.He has worked in various MNC's at different positions.He has an engineering degree as well as an MBA in Marketing. He has also worked in two MNC's for almost 5 years and left the job to pursue his Entrepreneurial Skills. BuddingStar is also the brain child of Anshul and he has a different thinking for solving the daily needs of Kids.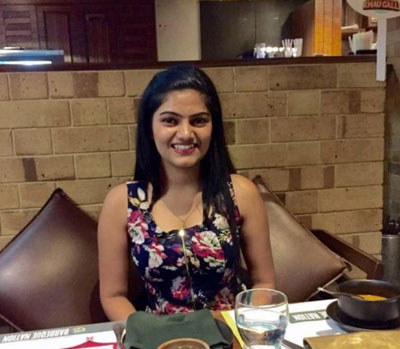 Akansha Bansal
(Co-Founder & Business Head- Strategy, Community & User Growth)
Akansha supports BuddingStar top team by advising the team on growth strategy and product design. A Panjab University Gold Medalist MBA alumnus with passion for strategy and problem solving she constantly challenges the team's ideas and provides input to shape Budding Star's future direction. She brings together her understanding and experience of behaviors as she builds our Mom Star network. She always gets perturbed whenever she sees or read something bad happening to kids, whether it be abuse or any health-related issues. So, to make the journey of parenting smooth, she came up with the idea of BuddingStar.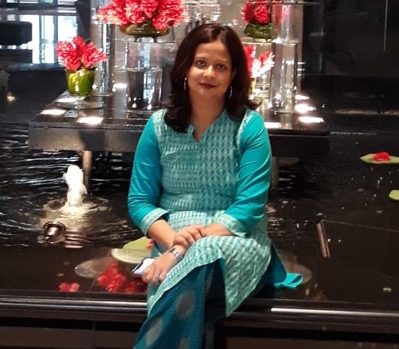 Amrita Sharma
(Head-Content Strategy)
One of the pioneers of the BuddingStar, Samidha plays an important role as the Head Content Strategist. She is a content writer and a parenting blogger not just as a part of a profession but as a passion too. She is also impanelled as an Expert Mom in various parenting platforms. Her curiosity to learn and understand the various aspects of parenting styles and techniques enables her to share her opinion. She firmly believes in the statement ' A mom is not always perfect, but she can definitely guide anyone to be perfect.'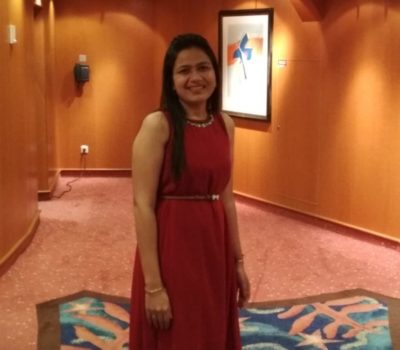 Dr.SakshiKansal
(Head-Development & Engagement )
DrSakshiKansal is a homeopathic doctor and loves to write blogs regarding Child development and have a capability of intellectual thinking of different kids' skills and problems solution. She is passionate about building high growth business. She loves playing and exploring new things with her toddler son Ahaan.Being a Mom, she strongly endorses the need of Mom Empowerment and feels BuddingStar provides an amazing platform for doing this.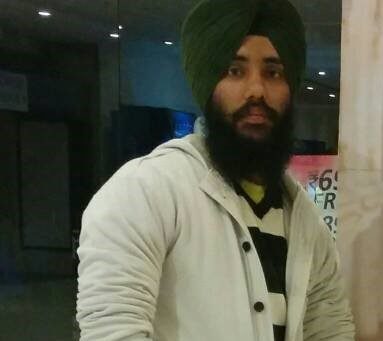 Mandeep Singh
(Head-Digital Marketing)
Mandeep is the ideator of BuddingStar. He manages product roadmap and business strategy along with digital marketing.Before BuddingStar, he has led products teams in developing state of the art web and handling various marketing projects of different companies. He has done his engineering in IT and loves to explore new business ideas for growing BuddingStar.He loves reading and building his book collection & visiting new places.