Every woman wishes to have glowing and flawless skin. People buy very expensive products to make their skin radiant and beautiful. But such products includes a lot of chemicals which can be very harmful and only effective for some. But if I talk about Home Remedies can do wonders for the skin.
Home Remedies for Glowing and Flawless Skin:
1. Honey
It can make skin hydrated internally and cleans the skin pores. Honey also provides moisture for dry skin and for oily skin you can use Neem / Tulsi paste with honey.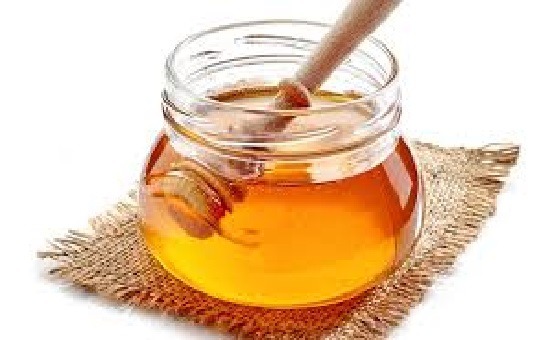 2. Baking soda
Mix two spoons with water and form a paste

Apply it on face, gently scrubs the skin after 5 minutes wash with fresh water.

It will leave your skin oil free.

Use it twice a week.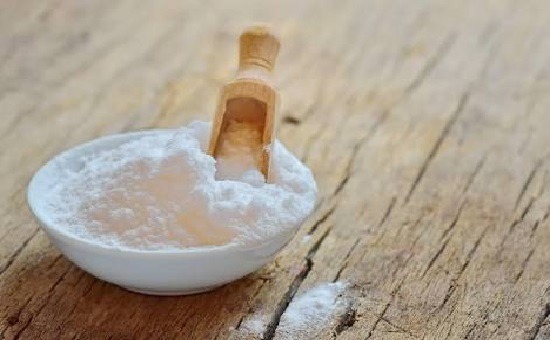 3. Aloe vera Gel
It makes your skin soft and also slow down the process of aging. It's anti-inflammatory properties fastens the skin healing process. Regular use can diminished the dark spots, age spots too.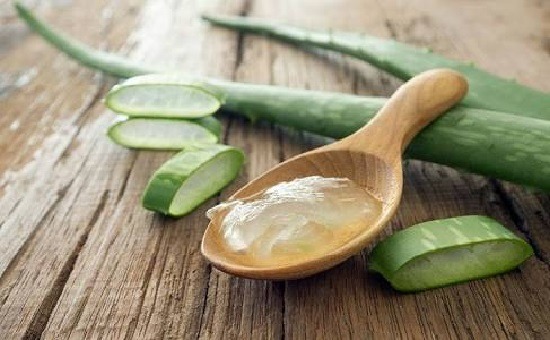 4. Apple cider vinegar
It maintain skin's PH levels. It makes skin not much dry neither too oily.
Apply on face mix with water

After few minutes wash it off. It gives you clean skin free from bacteria, etc.
5. Coconut oil
Dip a cotton ball in coconut oil to clean your makeup. For dry skin, it acts as a cleansing agent and for oily skin use Neem oil. Mix coconut oil with camphor and apply on dark spots, acne spots for spotless skin.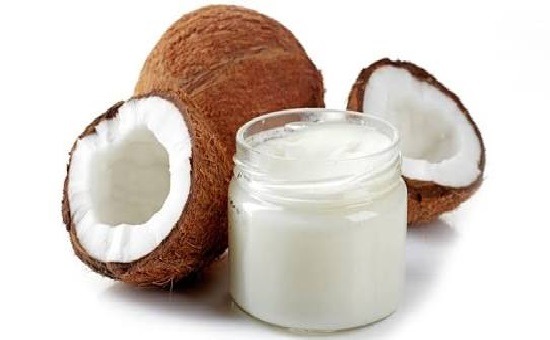 6. Curd
It solves your problem of sun tanning. It is good for oily skin and acts as moisturizer and cleanser for dry skin.
7. Besan/Gram flour
It is good for acne prone skin and for oily skin.
Mix besan with water/ rose water and form a paste.

Apply it on whole face , after 15 minutes wash with fresh water.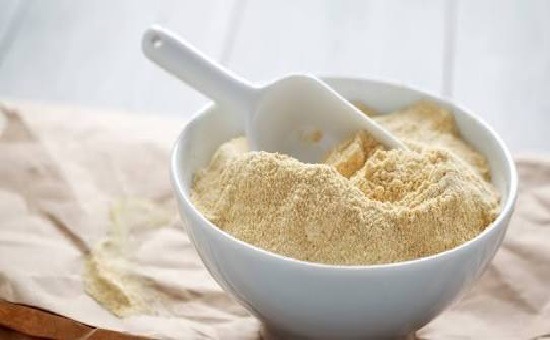 8. Lemon
It is natural bleaching agent. Mix it with honey or curd and apply it on face after  few minutes wash with fresh water. It is good for oily skin.
9. Egg Whites
It is natural astringent and has couple of nutrients that help in firming, tonning, and tightening the skin. Apply it on face and have a wrinkle free skin.
10. Raw potato
Raw potatoes act as a great natural brightener for the skin, mash the potatoes and apply it as a face pack and remove it after 10-15 minutes with lukewarm water, it is a great source for removing dark circles as well.
11. Honey and cinnamon
Combine honey and cinnamon and use it as a homemade face mask for fighting with active acne or for glowing and flawless skin
12. Turmeric 
Turmeric is a great natural anti-oxidant with properties of skin brightening. Applying turmeric mixed with little water as a face mask can remove blemishes, tan and provide a flawless skin
So, do try these Home Remedies for Glowing and Flawless Skin.
Apart from all these natural remedies, follow a healthy life style is must like drink lots of water, eat lots of seasonal fruits, do yoga, go for walk in the morning, remove your makeup before going bed, wash your face at night and last but not the least lead a stress free life.
Happy living with beautiful skin!!!
You may be interested in reading –