There are so many activities for stay-at-home moms to enjoy while also taking care of the home.  A stay-at-home mom can enjoy staying at home with th..

Read More

Toddlers are at a stage where they need lots of attention, patience, and activities that help them grow. This is an es..

Read More

Newspapers benefit children's development by fostering curiosity, improving literacy, and enhancing critical thinking. They offer diverse content, f..

Read More
Kids
Shopie
Best Kids Resources, Near to your Home
Search the best adjacent Classes Like Guitar ,Tuitions  nearby to your home.
Options of choosing the best by reading the reviews.
Help to get in touch with same age groups by joining different activities.
Pursuit the Kids excellence and get the best out of it to
make him/her a Champion.
Meet our Mother Influencers who have shared their parenting experiences with us. You can join our network too and be a blogger with us!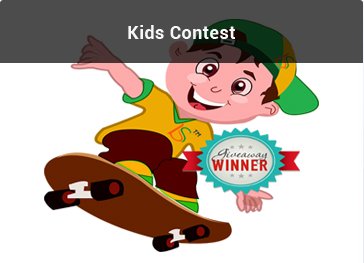 An innovative platform to showcase your kid's talent. Be a part of fun & creative contests and make your kid "Superstar".
Be a part of our Facebook closed group called Parenting Mom Style only for Moms & To-be Moms to share your experiences & queries.
Mom Community –
A Guide for Positive Parenting