It is an undeniable fact that a mother is the best teacher in the world and, we as a kid learn a lot from our mothers. Our mothers have shaped us to be a better humans. Here are the 3 best and very important financial lessons which my mother has taught me during my growing years.
1. Never spend beyond your means
My mom has always made sure we don't buy anything on credit and beyond our means. It is okay to have some amount of loan but having too many unnecessary loans can lead us into financial distress.
2. Save for rainy day
There is no compromise when it comes to saving the money. My mother has always insisted on saving for rainy days. I always have an emergency fund in place, this helps me to prepare for an unknown future in advance. The more I save, the more my future will be secured, this is the best gyan which I got from my maa.
3. Invest in different ways
My mother has always encouraged me to invest in different ways like gold, mutual funds, stocks, and SIP. It is always safe to have a portfolio diversification and I am assured that if there is an emergency at least 1 fund will come to my rescue.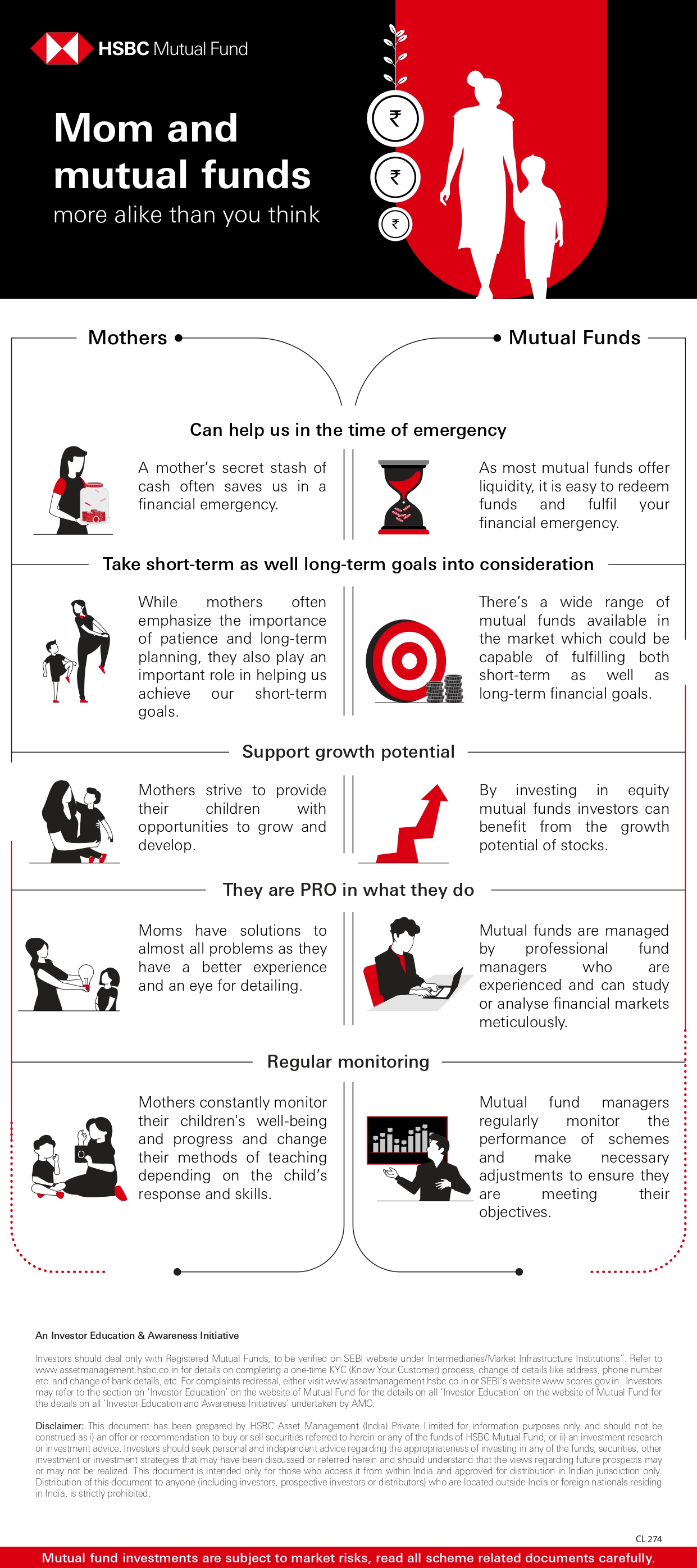 For more details, you can visit the HSBC website. Also, readers are requested to fill in this form to help you understand better and have your queries answered by the brand.