Hey beautiful girls! This is for you…!! Nature's Miracle- Benefits of Camphor
Attaining beautiful and glowing skin is every girls dream.
It's similar to mint that cooling effect. It's an antiseptic, anti fungal and anti bacterial.
We read so many articles, blogs etc. on it's benefits. Today I summarized few benefits of Camphor for you, which I use on myself and proven to be really effective.
Yes, you got it right; It is Camphor (Kapor).
Nature's Miracle-Camphor is made of distilling the bark and wood of the Camphor tree. Camphor is a very flammable, white or transparent solid with strong fragrance.
I highly recommend this cause I am using the Camphor in my daily life in lots of following forms. So here are some Benefits of Camphor.
Benefits of Camphor:
1. Mix with coconut oil and store it in a jar. Apply it on pimples, wound scars, burn scars and you can see the results within 15 days.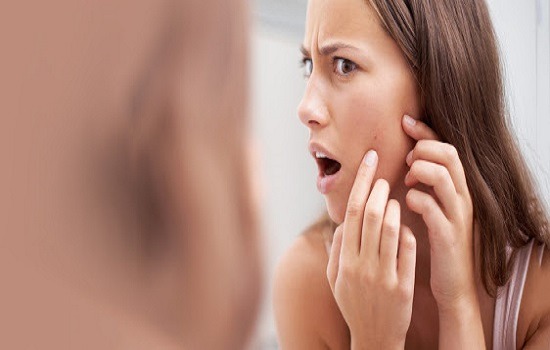 2. Mix it with coconut oil, make it like warm and apply it on your scalp and have it for 1 hour and then wash it off. It will relieve you from dandruff and you will have strong shiny hair.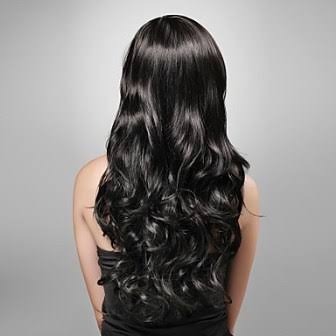 3. If your skin become red in winters or in sun, you can apply Camphor with water mix in it on affected area, within few days you can see the results.
4. For Joint pains, you can apply Camphor oil and get relieved from pain.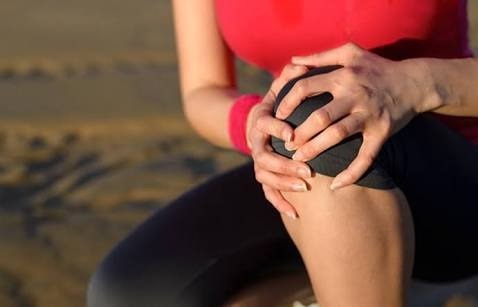 5. If you have ulcers in mouth, mix Camphor with Desi ghee and it will give you relief soon.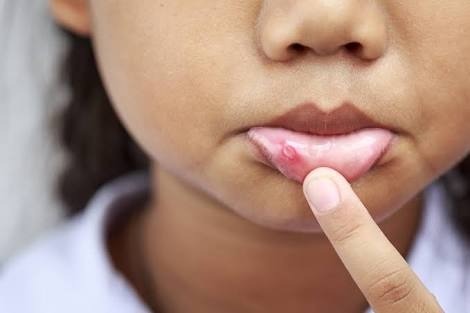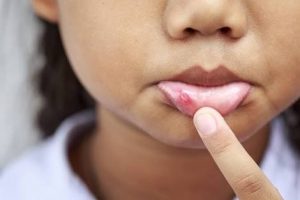 6. Hair Growth if you suffering from hair loss, massage your scalp with coconut mix Camphor oil.
7. It helps treat cracked heels, put around two pellets of Camphor in warm water tub, soak your feet for ten minutes, it will remove all dead skin and your feet become soft.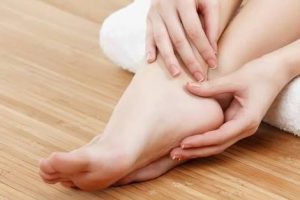 8. Sooth irritations like itching and rashes.
9. Sometimes pimples leave acne scars on face , to get rid of these you can apply Camphor with coconut oil (take two spoons of coconut oil and one pellet of Camphor) and see the results within 15 days.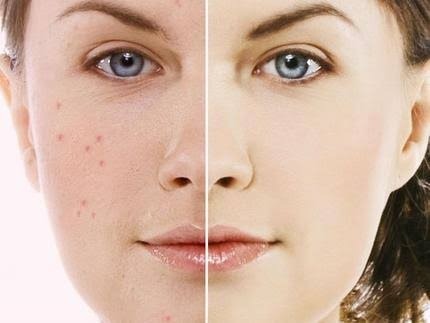 10. If your child has cough and cold then also you can apply Camphor with oil on the chest.
All the natural remedies are very effective.
It is highly flammable, so use it with caution. Never apply directly on to the skin, but mix it with any oil like coconut oil, olive oil, or almond.
Read more Blogs on Women Diet