From encouraging kids activity sessions to indulging in fun games and spending time together as a family, there are many things that you can do for your child. This will make him/her feel more at ease, particularly encouraging his/her participation in online hobby classes and other similar activities while also encouraging free playtime. Platforms like Yellow Class make your job easier as a parent since they take care of helping children express themselves, learn new things and enjoy participating in a variety of activities.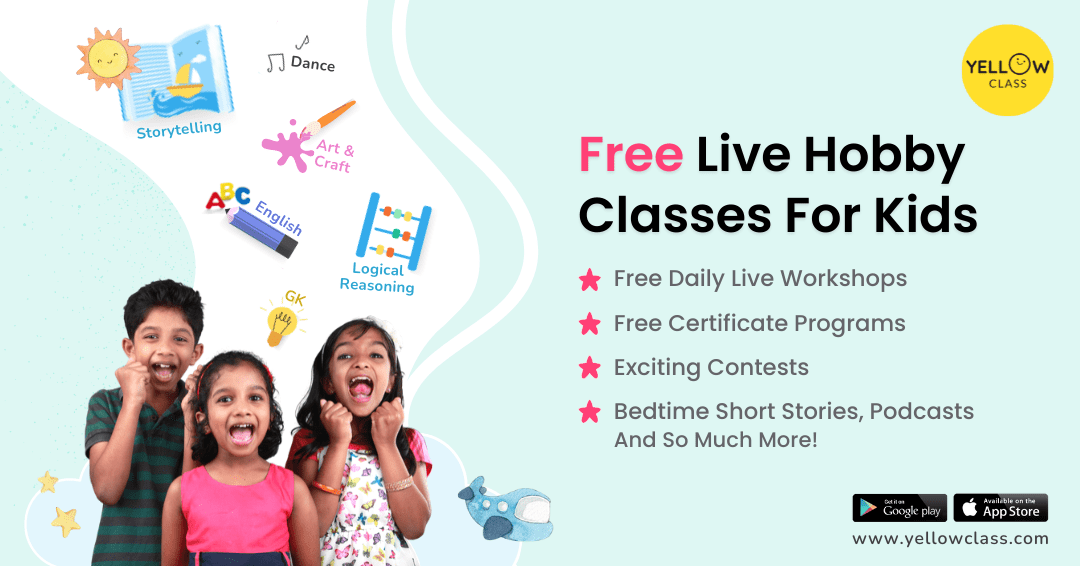 As parents, we desire that our children turn out good and positive. Parents have immense responsibilities with regard to bringing up children in the best possible manner. Good parenting can be called building a more nurturing and stable environment at home, being a positive and inspirational role model and also playing an active role in the life of a child. Good parenting is also about offering spiritual and moral support while guiding kids through the values of mutual respect and open communication alike. Responsible parents will inculcate values while setting acceptable limits and influencing the behaviour of their children more positively.
Here are the 5 golden rules that every parent should know:
Spend quality time with your little ones-
You can give your time freely to your children whenever possible. This is the best possible gift for them by all means. You should always be there for your children. Irrespective of how busy you stay, you can always take out more time for communicating with your kids and planning fun activities together. Build bonds of togetherness and understanding. Play a game, have some fun and work at something together.
Express unconditional love-
Your warmth and love is the key ingredient for the wellbeing of your children and their happiness. The more children feel wanted and loved, the more they will start listening to you and learning. Give unconditional love to your child courtesy of kisses, hugs and words. Studies indicate that children require at least 12 hugs each day.
Avoid usage of any physical force irrespective of anything. The scenario has greatly changed and studies indicate that slapping or spanking will have a negative effect on the self-esteem and development of your little one. Children sometimes lose control and parents may lose their temper and raise their hands for disciplining them in these scenarios. Children may live with these bitter memories for a lifetime. They may end up resorting to violence whenever they get angry in the future as well. Hence, avoid the rod, control yourself and stay calm.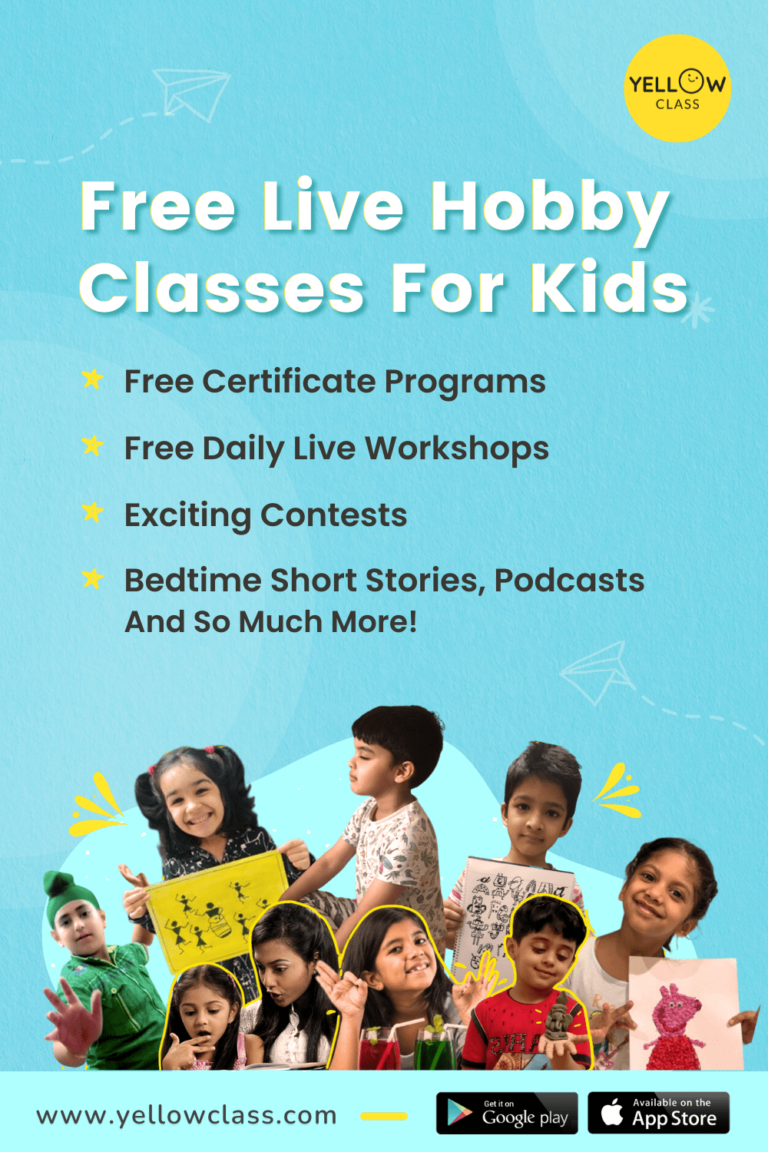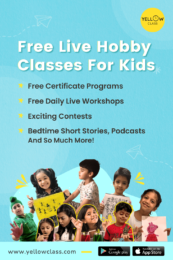 Always keep your promises-
Make promises to your child that you can keep. You will teach responsibility and effectiveness to your child as a result. Do not say anything that you cannot do for your child. If you keep saying things that you do not accomplish, children will stop taking your words seriously. If you mess up, apologize for the same and do not fail your next promise.
Be role models for your children-
Inspire and discipline children by being their role models and positive influences on their budding minds. Good manners, the value of time and money, politeness, courtesy, responsibility, calm and truthful perspectives, following rules, the power of logic and reason and other aspects should come from you. Children will be reflections of their parents so you have to be the ultimate and best role model for them no matter what.