Hey mommies! Time for summer vacation! Summer vacations is the happiest time of the year for the kids. But Moms get ready for messy home, messy kitchen and what not. Kids usually stay at home during day time. So, obviously they will be feeling hungry at short intervals. So, mommy you always needs to be ready with Yum Yum recipes. Let's try some jhatpat recipes for these jhatpat hungers. Well, this post describes Kid friendly summer snacks.
Kid friendly summer snacks:
1. Roti Chaat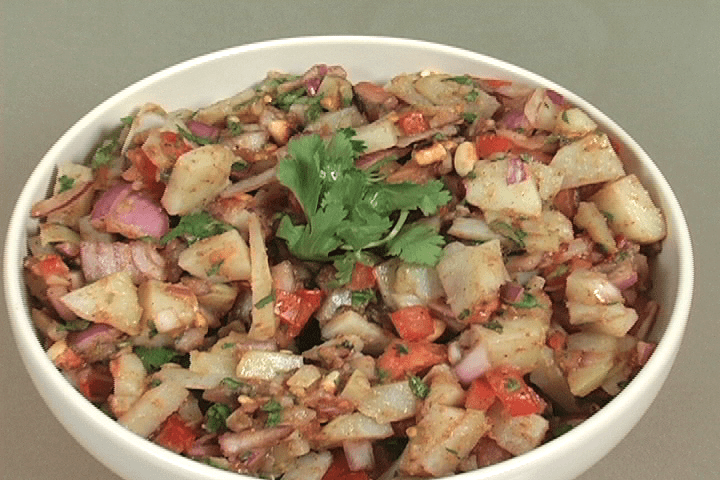 Ingredients:
Medium sized roti

Capsicum sliced

Onion chopped, Tomato chopped

Boiled potato sliced

Cumin (1 tsp)

Garam masala (1/2 tsp)

Tomato sauce (1 tbsp)

Salt according to taste
Method of preparation:
Stack the rotis and cut into small pieces

Heat 1 tbsp oil in a pan. Add cumin followed by onions.

When onions turn brown, add tomatoes and capsicum. Cover the pan for 8 minutes.

Now add tomato sauce. Also add garam masala and salt.

Now add pieces of roti.

Mix well and cover the pan for 10 minutes at low flame. It's ready to serve.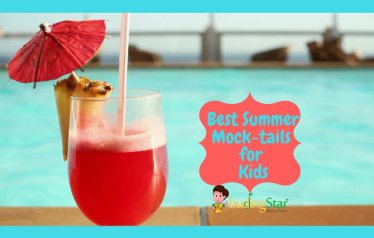 [icon type="icon-lamp"] No need of  running after your little one with the water sippers. The Mock-Tails will do its work. This summer offer your kids yummy mock- tails. Ensure that their water level in the body is maintained.  
Here's the link of best Summer Kids Drink (with recipes) and find out how these drinks are beneficial for your kids. 
2. Beans Gram chaat
Beans gram chaat is a perfect protein rich diet.
Ingredients:
Bengal gram (50 gms)

Chick peas (50 gms)

Rajma (30 gms)

Lemon-1

Onion chopped- 1

Tomato chopped- 1

Chaat masala

Table salt according to taste
Method of preparation:
Soak the beans and grams overnight.

Drain the water.

Boil for about half an hour.

Drain excess water.

Allow to cool to room temperature.

Add chopped tomatoes and onions.

Cucumbers can also b added (optional).

Squeeze lemon. Add salt and Chaat masala.

It's ready to serve.
[icon type="icon-lamp"] Hey Mommy looking to make new Mommie Friends? Probably your search is over then!
Join our Facebook closed group called "Parenting Mom Style" only for Moms and To-be Moms to share experiences and queries. Let's walk hand in hand in this beautiful journey.
3. Idli Chaat
Ingredients:
Idlis (6 pcs)

Onion chopped-1, Tomatoes chopped-1

Capsicum 1 thin slices, Carrot-1 chopped

Mustard seeds (1 tsp)

Salt according to taste

Chaat masala (1 tsp)

Corriander powder (1 tsp)

Chaat masala (1 tsp), Lemon juice (1 tbsp)

Mustard oil or refined oil (1 tbsp)
Method of preparation:
Cut idlis. Each into 4 pieces.

Heat oil in pan. Now add mustard seeds followed by onions.

Once these onions are brown, add all other veggies.

Cook for about 8 minutes.

Add all the spices. At last add lemon juice.

Add the pieces of idlis.

Cover the pan and cook on low flame for five minutes.

Serve with tomato sauce or pudina chutney.
Note: Do comment if you want the recipes of Idlis and Pudina Chutney.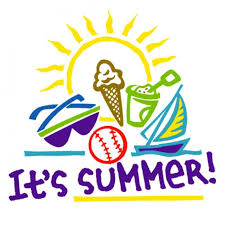 [icon type="icon-lamp"] As summer vacations just started, so obviously your kid won't be sitting at one place for long time. They will play outdoors and sweat…Get tanned….Get sick…etc etc.
Here comes in play the role of parents to take care of your little ones and to keep them safe from the sun. So read few tips for Summer Protection for kids.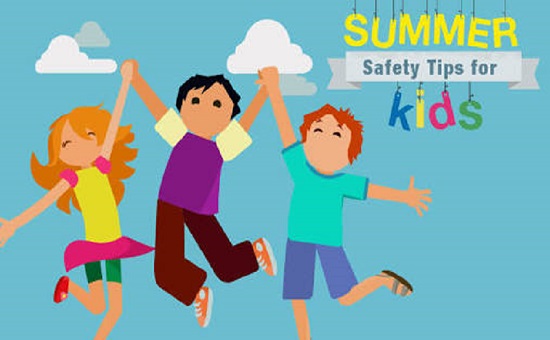 Remember Moms- SHADE 
SUNSCREEN
HAT
ALLOW BREAKS
DRINK WATER
EYE PROTECTION
So, these were Kid Friendly Summer Snacks. Hope your kids will enjoy having all these dishes.
Remember Moms- SUMMER IS JUST A STATE OF MIND. With the DO's and DONT's in mind…
THE TANS WILL FADE BUT THE MEMORIES WILL LAST FOREVER.
HAPPY VACATIONS AND SAFE SUMMER.